Be aware
We educate and provide all the necessary knowledge to the gamblers so they would be able to make well-informed decisions based on the available data and analysis.

Be safe
We run our business responsibly and we collaborate just with trusted partners to ensure a safe playing environment.

Improve experience
We are assisting players in finding the online casino or game of chance that aligns with their individual needs.
We make it easier to understand the specifics of gambling
While HraiGamble Group does not offer any actual gambling services, we help find gamblers for casino and slot machine operators.
The group's brands are present in 11 geographic markets. And already more than 400 casino and slot machine operators are our partners.
We create products to make it easier for players to choose and cut their way in finding casinos and other games that fit their needs.
Our services provide visitors with useful content and keep them up-to-date with casino news, fast payment methods, best deposit rates, fresh casino and game ratings, and gambling law updates.
Our project evolves on an ongoing basis and our goal is to make it easier for gamblers around the world to understand the specifics of gambling.
Our mission is to empower players to safely engage with online gambling products by leveraging our expertise in the gaming industry. Our approach is rooted in meticulous data analysis and thorough comparisons, ensuring that you can make informed choices with confidence. We try to help every player find an online casino or gambling game that suits their needs best of all.
We take a people-oriented approach to their needs. That is why we do responsible business and collaborate with the reliable partners only.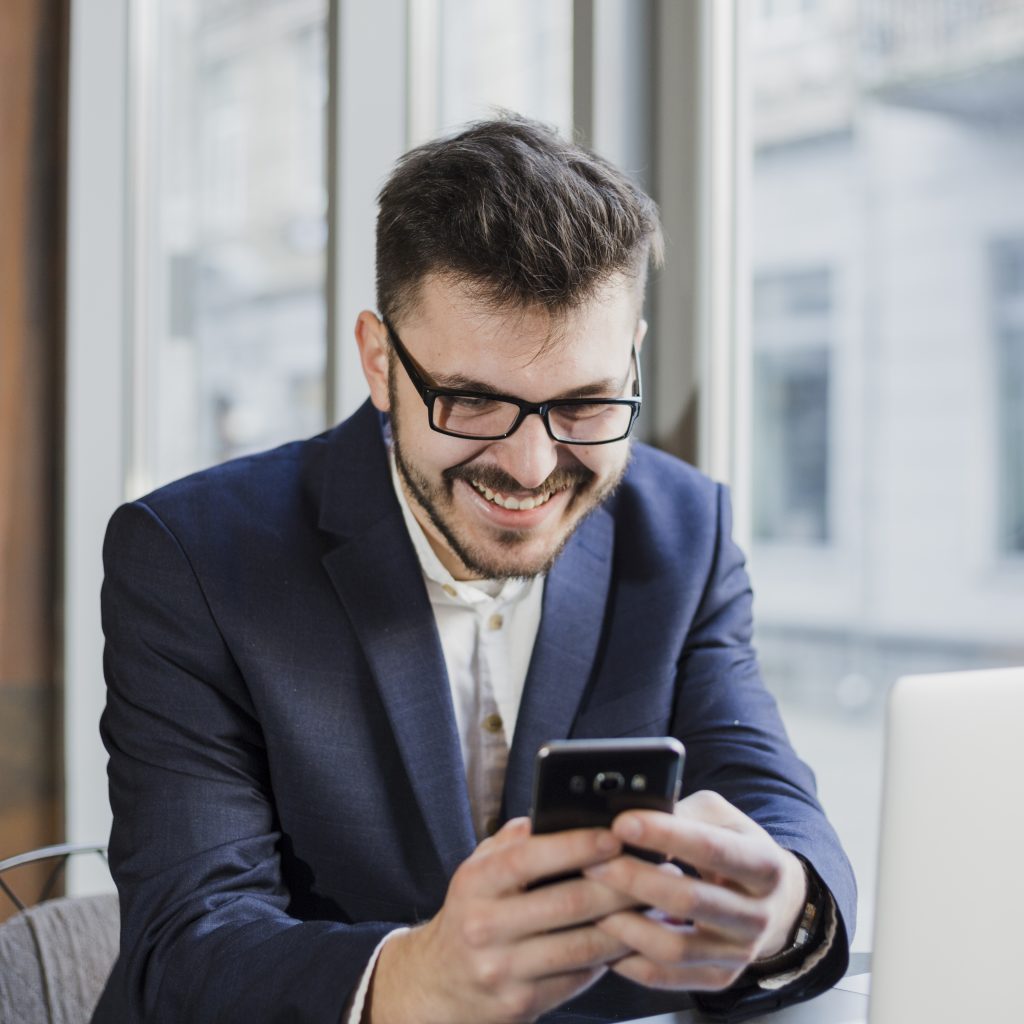 BUSINESS MODEL
We are dedicated to helping you find the most transparent deal possible
HraiGamble Group products include independent and self-supported information resources, providing comprehensive reviews of online casinos and the finest slot machines.

Our commitment to impartiality means we do not collaborate with gambling software developers or individual casinos, and we refrain from engaging in advertising. We write only honest reviews, players can make their own well-informed decisions regarding the best games, casinos, and special offers.

HraiGamble Group projects are primarily financed through contributions and deductions made by casinos when users visit their sites following our hyperlinks and subsequently become players.
On websites will offer you



honest
online casino reviews
best bonus offers from casinos
Over 30 representatives in 11 countries
Our team includes of seasoned experts with over 7 years of experience, renowned journalists, and passionate industry enthusiasts
The Story of HraiGamble Group
2023
Opening of an affiliate in Poland. Rethinking the marketing strategy and merging all brands and services into HraiGamble Group. By the end of the year, the Group plans to enter the top three European markets and expand its brands portfolio
2022
The company gained an impressive customer base including in excess of 50,000 players in the French market alone, earning praise and recognition from industry experts such as SBC
2021
An important milestone was achieved - the investments repayment and reaching self-sufficiency. The exceptional performance of the company propelled it to the top tier of the French market, bolstering its position as a leading player in the industry
2020
In 2020, Slots Spot demonstrated significant growth and became profitable. A dramatic boost in the loyal audience of gamblers and the attraction of new operators and game providers
2019
Penetrating new European markets - the Casino Spot brand announced about its opening in Finland. The team was strengthened by the world-class professionals who brought invaluable experience and a deep insight of the niche
2018
The company expanded its reach across the globe by opening its eight new branches branded Casino Spot in Australia, Canada, Japan, and several European countries like France, Germany, Denmark, Norway, and the Netherlands.
2017
Slots Spot was established in 2017 and $200 thousand as an initial financing was raised. At the end of the year, the Slotsspot service was launched in the United Kindom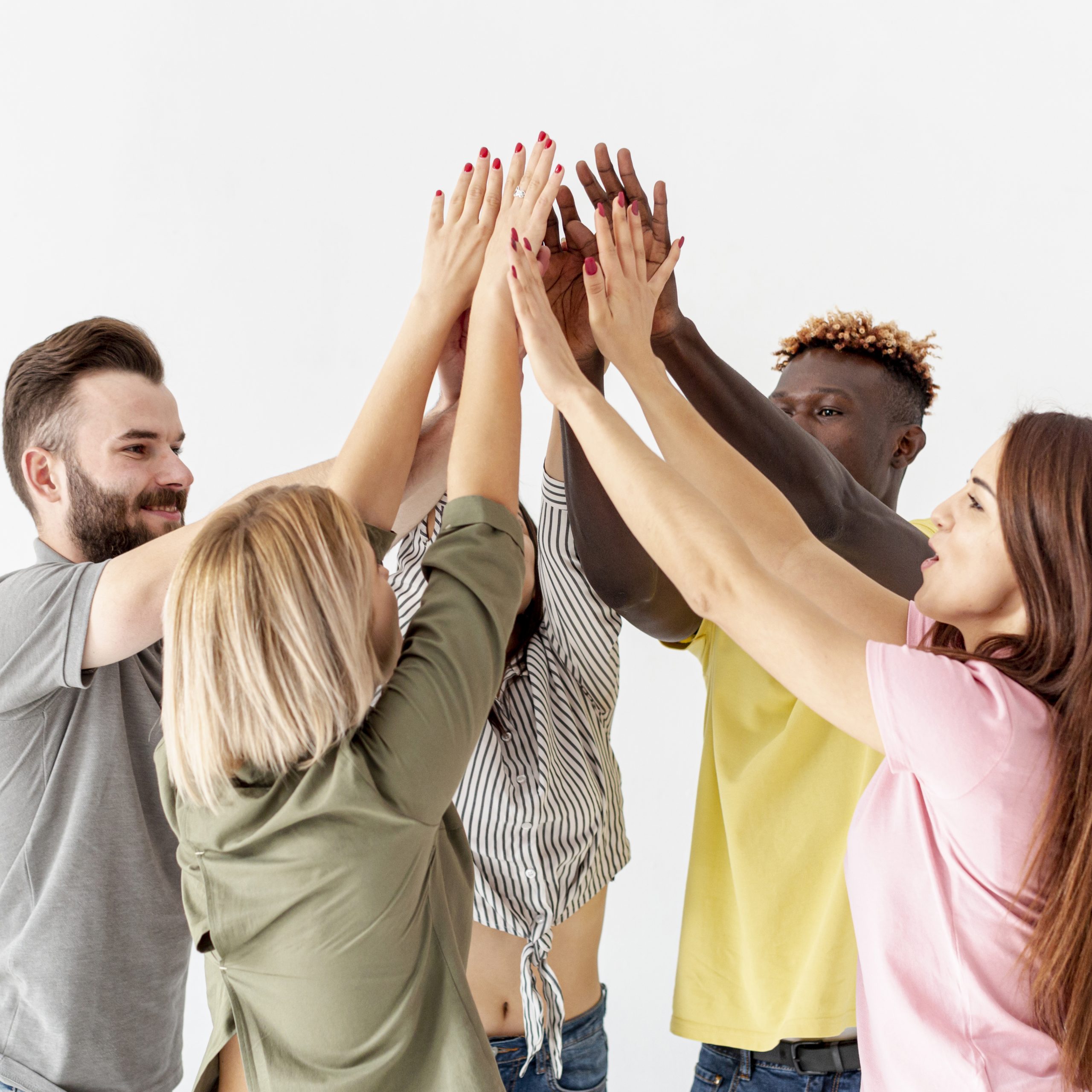 The three pillars on which we rest
Responsible Business
Empowering you with the knowledge and tools to enjoy online gambling products safely and responsibly.
Caring Employer
By working together out of different parts of the globe, we cooperate and relish in the creation of amazing products.
A reliable business partner
We build lasting partnerships based on mutual trust, transparency and shared values.