Delivering an Exceptional Employee Experience
Our team is made up of curious and innovative individuals who come together from all over the world to collaborate, learn from each other and unlock their full potential. We strongly believe in maintaining a harmonious work-life balance and fostering personal growth, all while delivering exceptional products.
Our primary focus extends beyond attaining remarkable outcomes and professional advancement; we prioritize both work-life balance and physical well-being. We recognize that building top-notch teams requires caring for our employees' welfare as well as our organizational goals.
At HraiGamble Group, we strive to create an exceptional work environment that promotes diversity, inclusion, personal development and mutual respect. We are committed to fostering a workplace where everyone feels valued and supported. We understand that the best results are achieved when team members are content and healthy, so we invest in our employees and offer the flexibility needed to enjoy life while achieving professional success.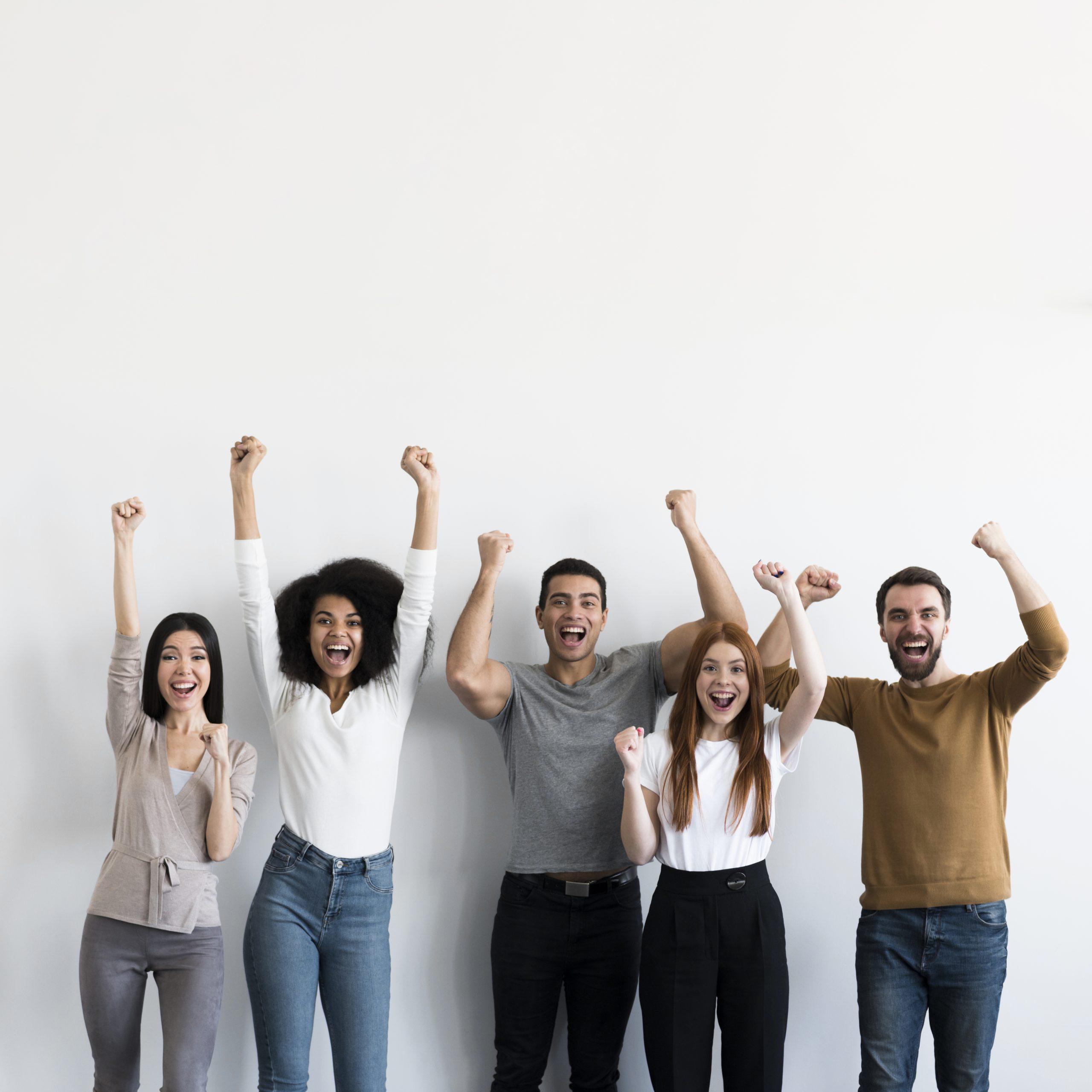 People are a Fundamental Value Rather than a Resource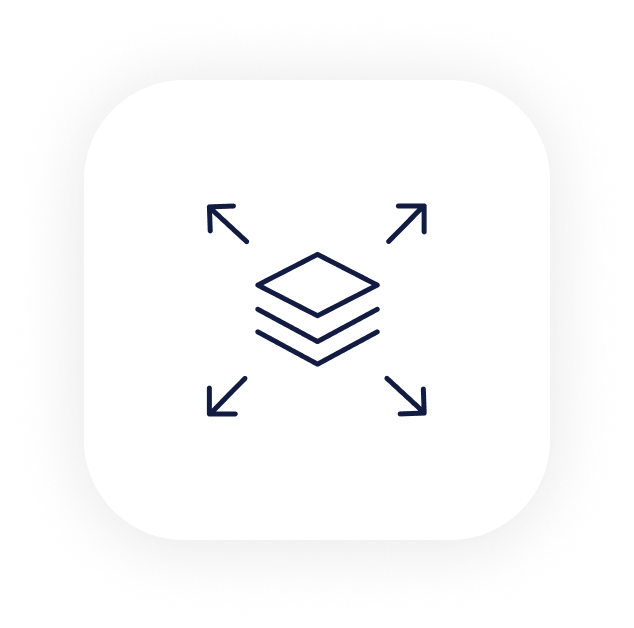 Flexible
You can work from home, the office, or both. It is you who choose what best fits your lifestyle!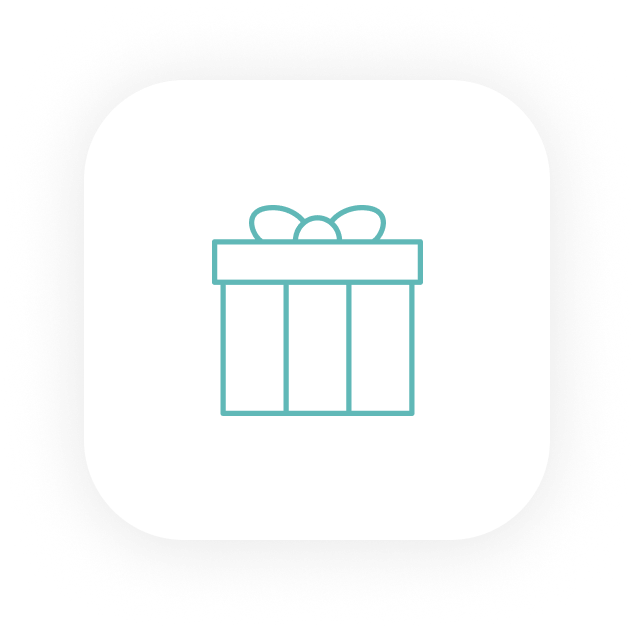 Benefits
We have a loyalty system for our employees in place that among other things includes generous annual benefits.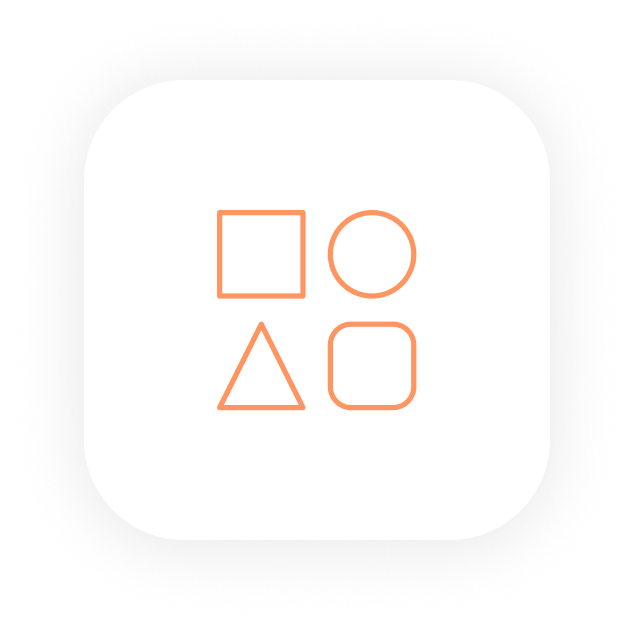 Variety
We have big ambitions, and with our offices located in 11 cities, we keep on growing to help our employees unlock their full potential.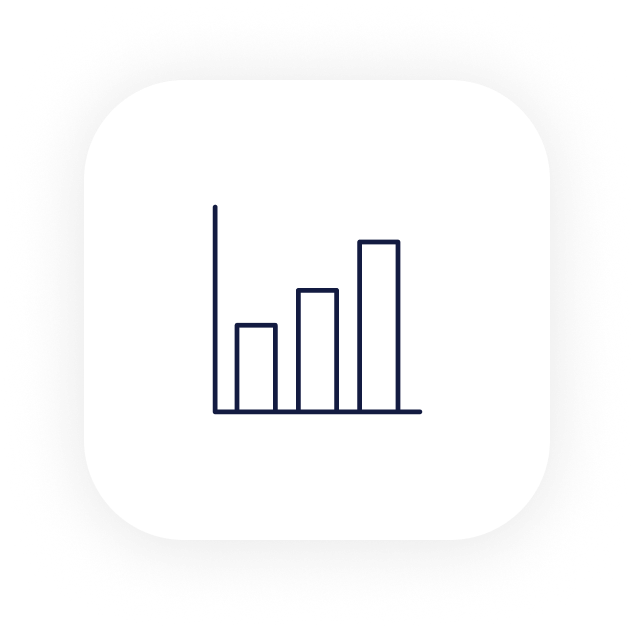 Development
We understand that our greatest value is our people, so we invest in our team through internal and external training.

Reaching the top together
At our company, we believe in the power of individuals and their unique talents. When hiring, we look for people with extensive knowledge and experience, while at the same time valuing their individuality.
Our ambition knows no boundaries, and we have a clear vision of what we want to achieve. This is why we are looking for people who share our ambition and refuse to settle for anything less. We are looking for passionate people who are fans of what they do.
Join us on this exciting journey!
Are you interested in joining our team? Send a request